Like every other electric gadget available in the market, when it comes to wireless earbuds, you are definitely spoilt for choice. Whether your number one priority is comfort, quality of sound, battery life, noise cancellation, or voice call quality, there is a wide range of products you are offered for each, irrespective of whether your preference is offline or online shopping in Hongkong.

In general, there is no definite set of earbuds that is perfect in every category. For instance, if you have an iPhone, then the AirPods Pro is just the thing for you, whereas if you are focusing on multitasking through a long workday, then the Jabra Elite 75t is a great option. If you are thinking of a budget buy, then the Sony WF- XB700 will not burn a hole in your pocket.
Be it a comfy pair for regular workout sessions, or a pair with an intense music quality, our Top 5 earbuds list for thrilling sound and comfort has got it all covered for you!
1. Best Choice If You Own An iPhone: Apple Airpods Pro
If you are an avid user of the Apple gadgets, then there is no better competitor for you than the Apple Airpods pro. Not only is the setup flawless, but you can easily switch between multiple Apple gadgets. A great fit for your ears, it is much more comfortable than most one- size- fits- all earbuds. The noise cancellation quality is great, and in case you are interested in listening to what is happening around you, the transparency mode allows a great natural sound amplification of the ambient noises.
Even with noise cancellation on, you are offered approximately 4.5 hours of battery life, and the case contains enough juice that lets you recharge your AirPods multiple times. If you are looking forward to speaking to others through your earbuds, then these offer you a voice call quality of top-notch quality.
An additional bonus for the Apple Airpods Pro users is that Apple is planning to add a few features this fall which include automatic and convenient switching between multiple Apple devices, which will not disturb your incoming iPhone calls even if you are connected to your Macbook. You can now buy Apple Airpods pro online as well.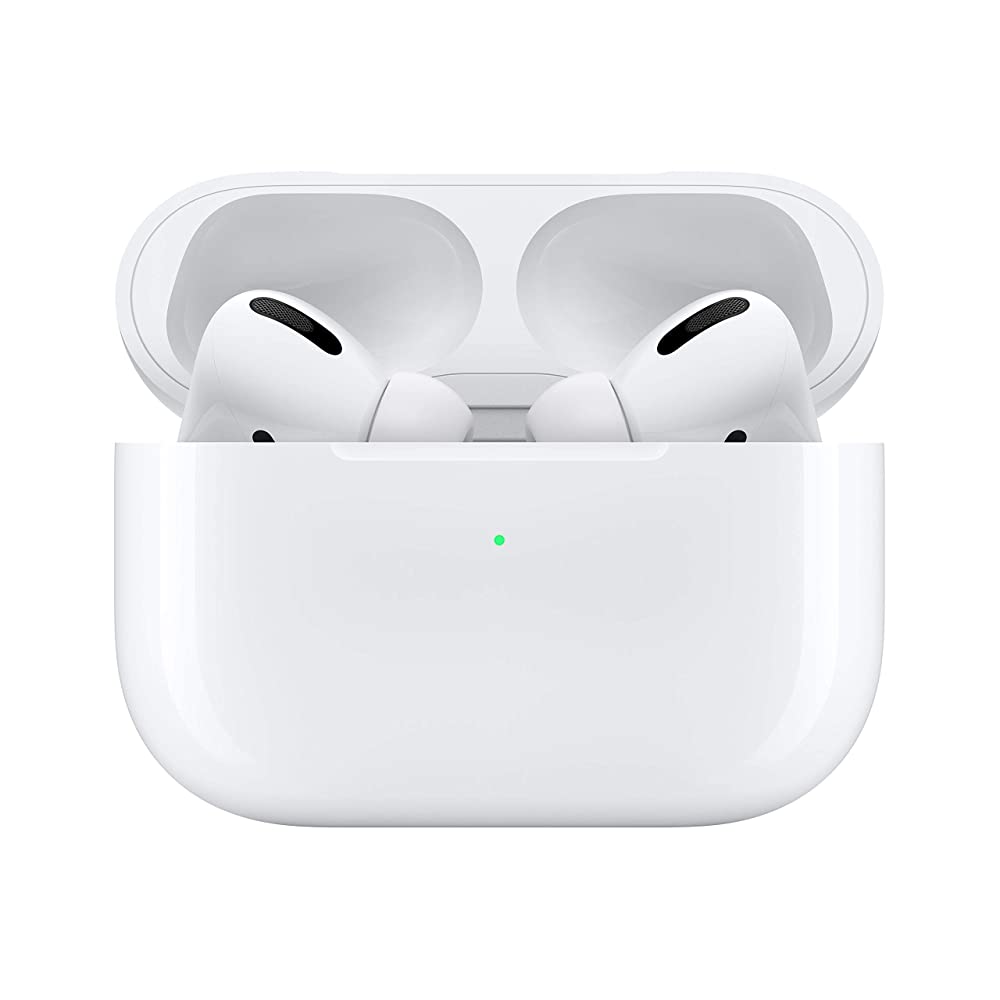 2. For A Flawless Comfortable Experience: Samsung Galaxy Buds Plus
When it comes to the electronics market in an affordable price range, there is almost no one who comes anywhere near Samsung. In a rather fair price bracket, you get a battery life that lasts up to 11 continuous hours of listening, which easily outlasts all the other earbuds in the market. And obviously, you also get the option to easily recharge them in the case.
The lightweight earbuds that stay firmly sealed in your ears are great for extended hours of comfortable listening. The audio quality has noticeably got better from its earlier editions. The two-way driver technology offers great bass and a highlight on the mid-frequencies. The option to personalize tuning the EQ lets the listener enjoy all music genres ranging from hip hop to classical to EDM. The noise cancellation quality is recommendable, and you can pair the earbuds with both android and iOS.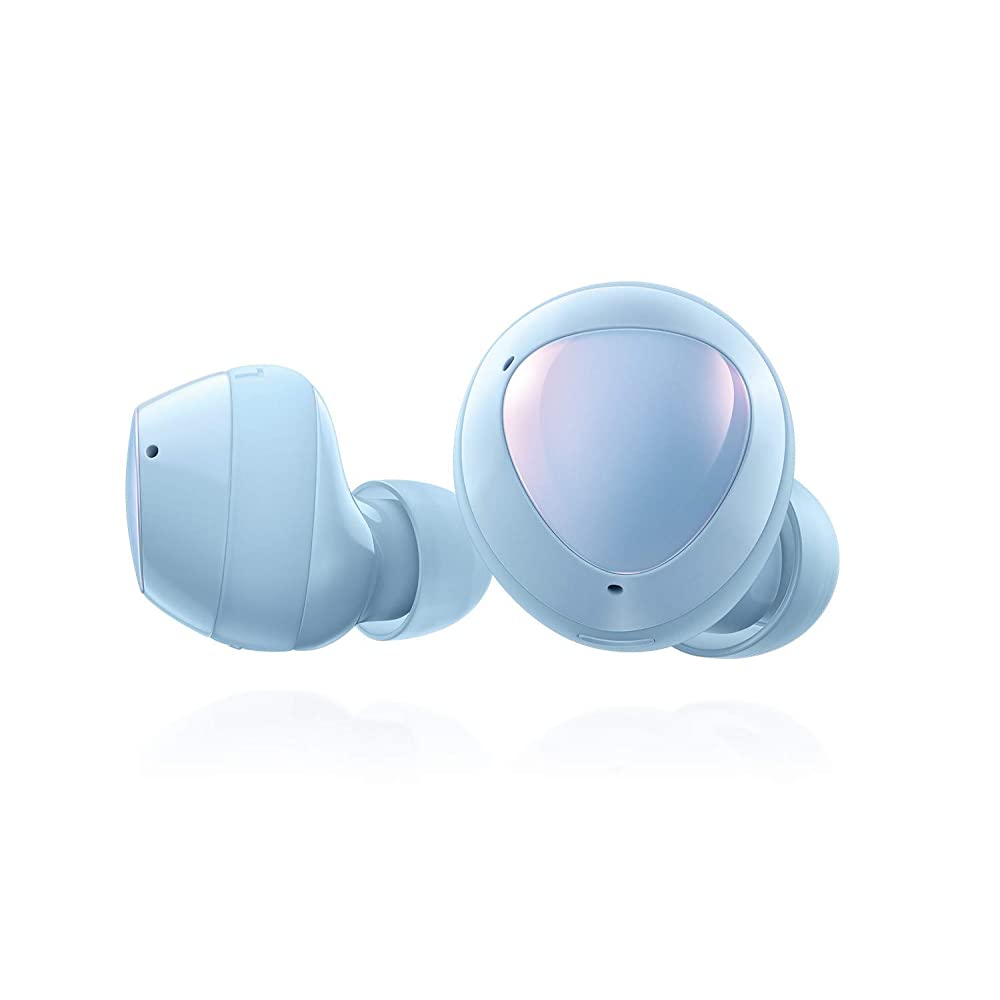 3. If You Are Looking For An Earbud For Multitasking: Jabra Elite 75t
A unique feature offered in the Jabra Elite 75t that is not found in any other earbuds is its ability to use them simultaneously with two devices at the same time. While most earbuds you will find in the market need you to switch from one device that is paired to the other, these specific earbuds let you stay connected to your phone even when you are streaming songs from your laptop, so that you can easily answer when a call comes in.
Another mentionable feature of the Jabra Elite 75t is its extra deep bass along with powerful sound quality. The Jabra app lets you adjust the sound quality according to your tastes, such as setting the EQ along with other features. The earbuds are comfortable enough for long hours of usage and have decent battery life. It also comes with a warranty period of 2 years.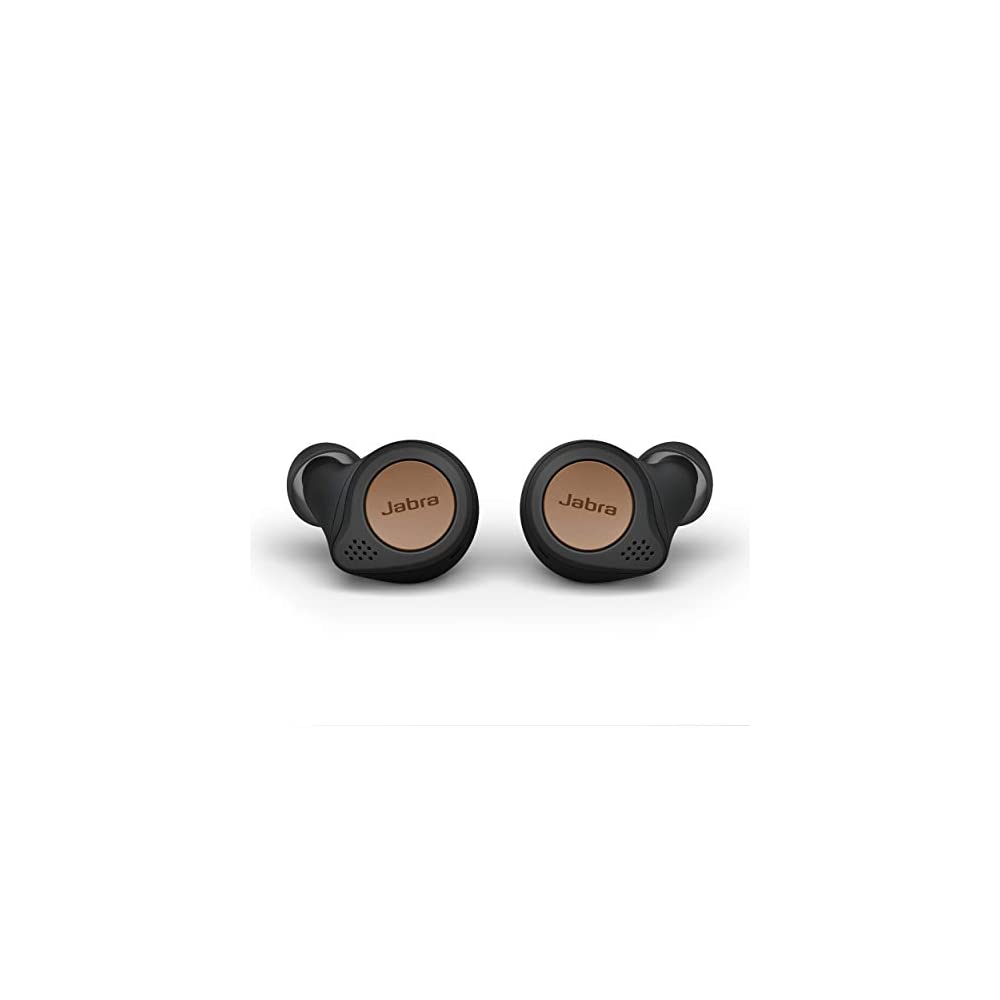 4. A Perfect Fit For The Workout Sessions: Beats Powerbeats Pro
If you need a set of earbuds that is a perfect comfort fit for when you are going to work out or for a run, then the Beats Powerbeats Pro is just the option for you. The innovative design of an ear hook keeps the earbud firmly planted in your ear even through intense movements, and its battery life extends up to more than 9 hours of continuous usage so that you can run even through the longest of marathons.
The sound quality and deep bass along with an immersive sound- stage offered in these earbuds are of superior quality so that you stay feeling motivated through your entire workout session. The Beats Powerbeats Pro is available in a wide range of colors as well. The company has maintained a great hardware range since its very first days and even without making any significant changes managed to stay up to date with its competitors.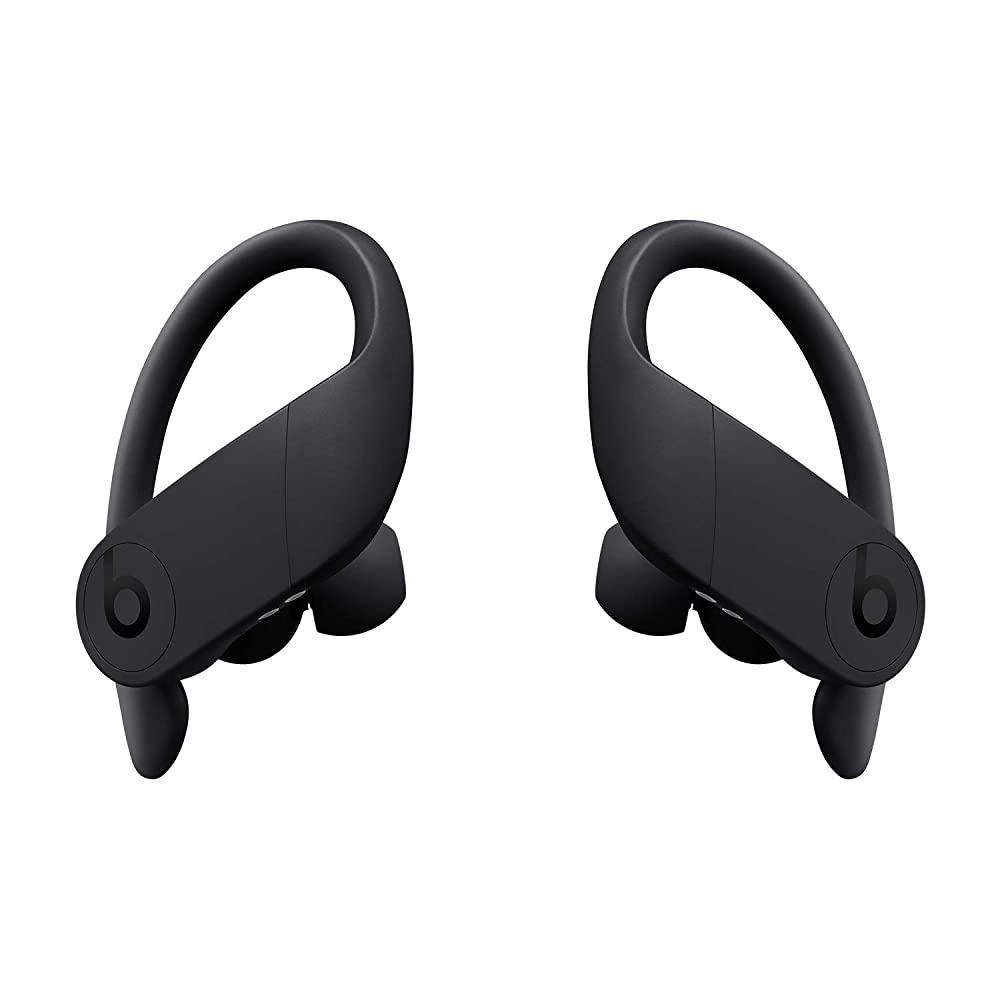 5. If You Are Trying To Stick To A Budget: Sony WF- XB700
Without having to burn a hole in your pocket, the Sony WF-XB700 earbuds offer you a great bass as well as sound quality within a price bracket of $100. They are designed to stay put in your ears firmly without needing any additional hooks or fins for support.
There are a few setbacks of this device, such as the lack of an option of an ambient sound mode or additional sound management options, such as for EQ management. However, given the earbuds' terrific sound quality, the users will not really care for these downsides, especially when the price bracket is taken into account. The connection stability is just perfect, and the audio sync when you are watching videos online is recommendable as well.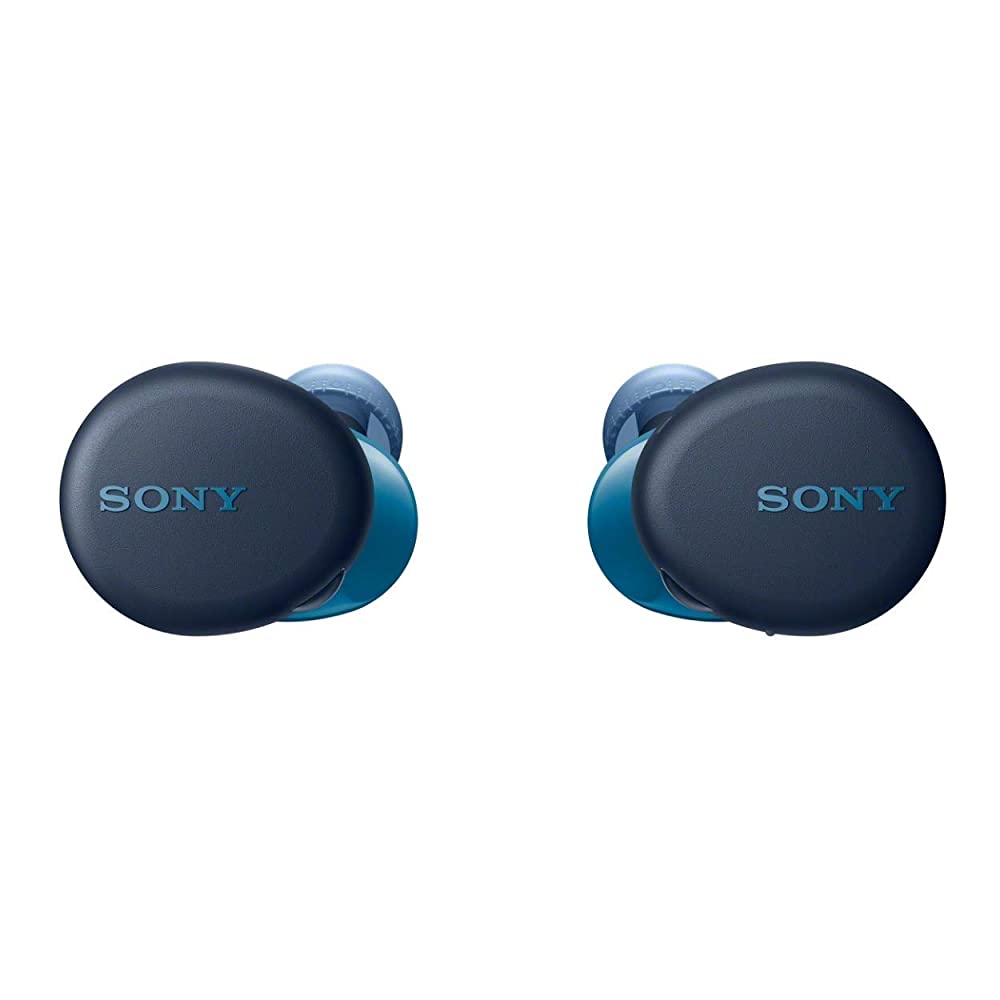 The battery life of a continuous 9 hours is just as good as the other more expensive ones offered in the market, and the transparent case is great for observing that your earbuds are getting charged with no pauses. The Sony WF-XB700 earbuds have a textured finish, which ensures there are no scratches or smudges in either of the earbuds or the case.
Hence this was our list of top 5 earbuds available in the market right now, which offers both terrific sound quality as well as great comfort to your ears. We hope that it helped you out!