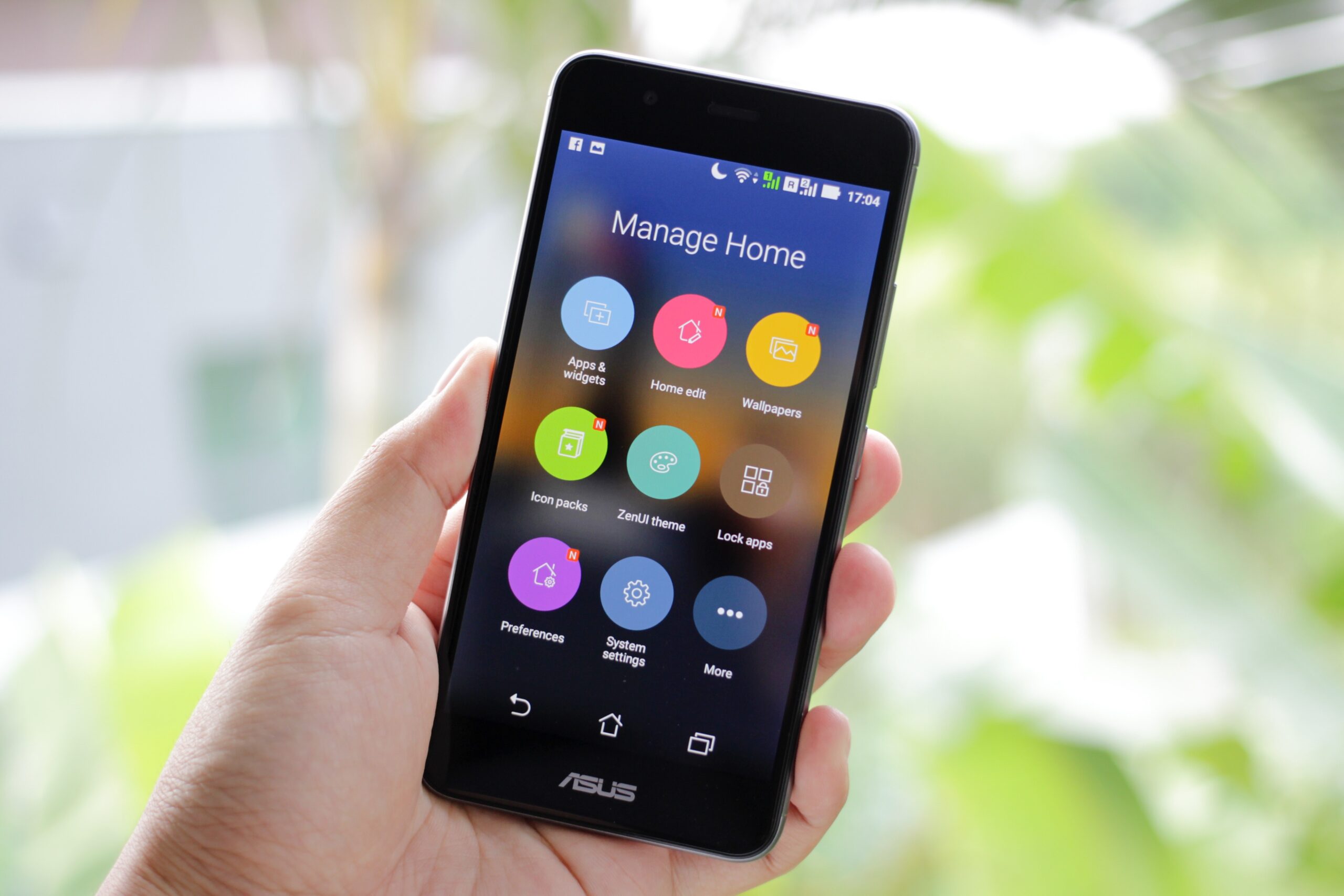 Check out the importance of mobile app development in business. How mobile apps can help you in mobile business applications.
Recover deleted text messages for legal matters. In order to prove that the text message existed at all, an expert will first want to make a forensic bit-for-bit copy of the phone's current contents. Examine the SMS Logs and Chat Applications
phone forensics, phone data recovery, expert analysis phones
The ability to recover deleted text messages from a phone can vary wildly, depending on a few factors but it should almost certainly be conducted by professionals in a forensic environment.
Read More