Now a days, there is so much competition among telecom companies. Everyone is offering their best plan to their users. Airtel – India's leading telecom operator has taken a one more step in this trend. Airtel has brought a limited period offer for its broadband users. The company has announced the 'Airtel Big Byte offer' under which the subscribers can avail 1000GB of high-speed internet for free. This offer has been firstly introduced by the company in last year in May but it was supposed to end till March 31. However, the service provider has extended it to October 2018.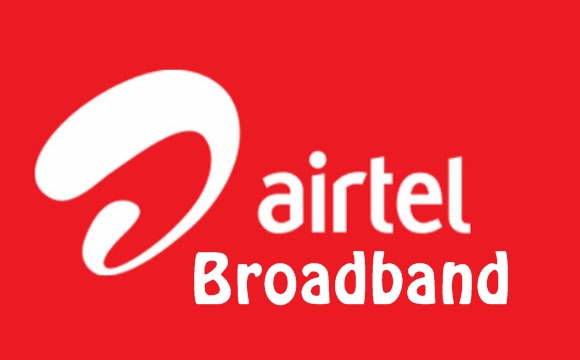 Image source: Internet
The telco is offering 500GB to 1000GB bonus data to its monthly rental plans starting at Rs 699 and goes up to 1,999. The additional data offered by Airtel will come with the same speed ranging between 40Mbps to 100Mbps depending on what plan you take.
In order to avail the offer, users need to go to the www.airtel.in/broadband page and choose a base plan. After this, their number and address are required to enter and request for a new broadband connection. After completing this, the customer care will contact the consumer to set up the broadband connection.
The extra data can be used once the user has consumed his/her monthly limit. This means that if a user gets 60GB data per month as per his plan, then the additional 500GB data under the BigByte offer will be activated only once his monthly limit (of 60GB) is reached. Along with this, the unused data will then be carried forward to the next billing cycle of the user. Customers who take up any of the plans will also be eligible to free Amazon Prime subscription for one year.
Reference: https://www.gadgetsnow.com/tech-news/airtel-offering-up-to-1000gb-data-to-broadband-users-heres-how-to-get-it/articleshow/63593360.cms
No Fields Found.