What is Microsoft SharePoint Deployment Planning Services (SDPS) all about?
Microsoft SharePoint Deployment Planning Services is basically a software warranty benefit for customers, a paid service offered by partners for a successful SharePoint implementation. All those who have ventured into Microsoft have the authority to access their best practices documentation, tools, reference material, templates, etc. to offer customized implementation suggestions. Apart from this, it even helps provide organized consulting services provided by Microsoft partners to help you explore various deployment options and plan your successful migration to SharePoint Server 2010, 2013 or SharePoint Online. Following the SDPS commitment, you will be well prepared to execute your implementation plan effectively based on a post-commitment summary that summarizes the consultant's proposal. However, SDPS consists of a variety of planning tools and services that help optimize the effectiveness of the basic features of Microsoft SharePoint Server and help reduce the cost of deployment and improve productivity.
What are the different benefits of SharePoint Developers Toronto?
BENEFITS TO CUSTOMER
· Greater Value of Software Assurance (SA) Investments: One of the main benefits of SharePoint implementation planning services lies in its five levels: 1, 3, 5, 10 and 15 days of participation plans, which are best adjusted to the size of your Corporation. This allows its customers to gain additional value from SA's investment.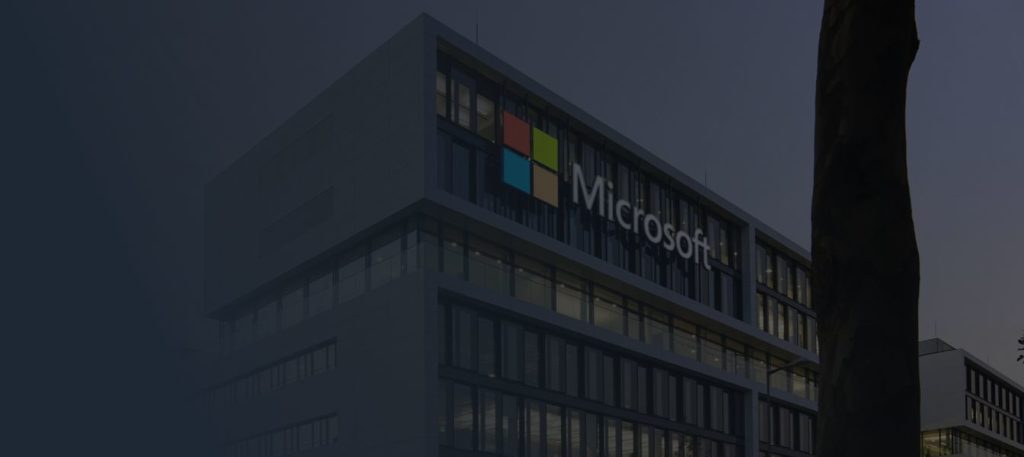 · Strengthened Business Processes in Business: SDPS helps you identify a roadmap for managing your current collaborative strategies in your business. Your business will benefit from understanding the value of a SharePoint-based enhanced business productivity infrastructure in terms of the six core features of SharePoint Server.
· Professional, high standard and tailored service: As partners in the SDPS program, companies provide you with the professional and high standard services needed to implement SharePoint tailored to your unique needs and complement your strategic business direction.
· Microsoft SharePoint Best Practices and Tools: Companies by analyzing their customers' environment offer tools to help them manage SharePoint deployment and data migration, and also allow them to take advantage of SharePoint deployment best practices.
· Tailored roadmap for deployment: The deployment plan provides a comprehensive assessment of your company's infrastructure and suggests an effective business plan and resources for successful SharePoint integration.
PARTNER BENEFITS –
Vendors / partners can also use the benefits offered by SharePoint Development Planning Services. In the near future, customer software needs will rise to a record level as technology advances. Therefore, each client must go through three phases that include
A purchase decision
Deployment
Technology adoption by end users.
The role played by the SharePoint consulting service provider is of immense value. All the time, they act as trusted advisors from the beginning to the end of the SDPS phase. With a supporting role, they help integrate their clients with the entire market so they can create their own niche in the arena.